Color in web design is like attractiveness in dating.
It is very often hard to explain why you like one kind of person more than the other. You might say that's you 'type,' but then you see someone with different features that you like too.
Color is something that speaks to our subconscious mind and can affect our behavior.
In recent years, design becomes a more critical part of business success as consumers value beauty and associate it with quality.
Here are some color psychology facts and statistics to illustrate the sheer influence the psychology of color has on your company:
It only takes customers 90 seconds to assess a product, and their judgment is mostly based on color alone.
The color impression is responsible for 60% of the acceptance or rejection of a product. It also influences 80% of brand recognition.
Many customers consider the visual as the main influencing factor when making purchase decisions.
A significant number of customers cite the overall aesthetic as a reason for not returning to a particular website.
In the modern age of business, developing solid brand guidelines (with the right colors) is a necessity.
One aspect of building a brand is creating an effective website.
What do I mean with 'effective'?
I mean a website that is not only pretty to look at but also converts visitors to leads and eventually buyers.
The right use of colors in web design plays a critical part.
Website Conversions and the Influence of Color in Web Design
If you want to increase your website conversion rate, you need to ask yourself questions like these:
Does our website build trust?
Is your website easily navigable? 
Does it make our visitors want to stay and explore?
And many more
While these are valid questions, you also need to focus on the visual side of things. 
Specifically, the color of your web design.
You might not think much of it, but studies show that colors play a huge role in boosting website conversions.
Colors have the power to influence the way we organize, identify, and interpret sensory information. They affect the way we see and perceive our surroundings.
In marketing, specifically, colors have a significant impact on human thought and behavior. 
Color psychology has long been a staple in advertising and branding. The shift to digital technology means that its reach now extends to web design.
Do You Know Your Website's Hidden Growth Potential?
Take our conversion-driven web design test and see how much of your website is designed for growth and which parts make people leave your site forever.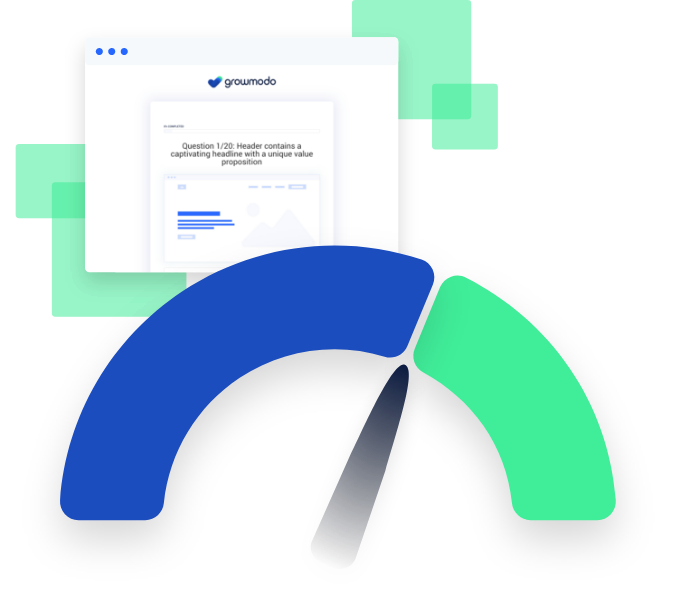 Moreover, colors have the power to drive conversions.
When used in website design, the right colors can wield enormous influence over customers' attitudes and emotions.
It's one of the most effective ways to appeal to customers, trigger their purchase behavior, and drive sales.
How to Use the Right Color In Web Design
Choosing a color palette for your website is not something trivial.
Remember, the right color combination will attract users, whereas a badly chosen one can be distracting.
Have you ever visited a website and found that the text color so poorly contrasts with the background color that it is literally painful to look at?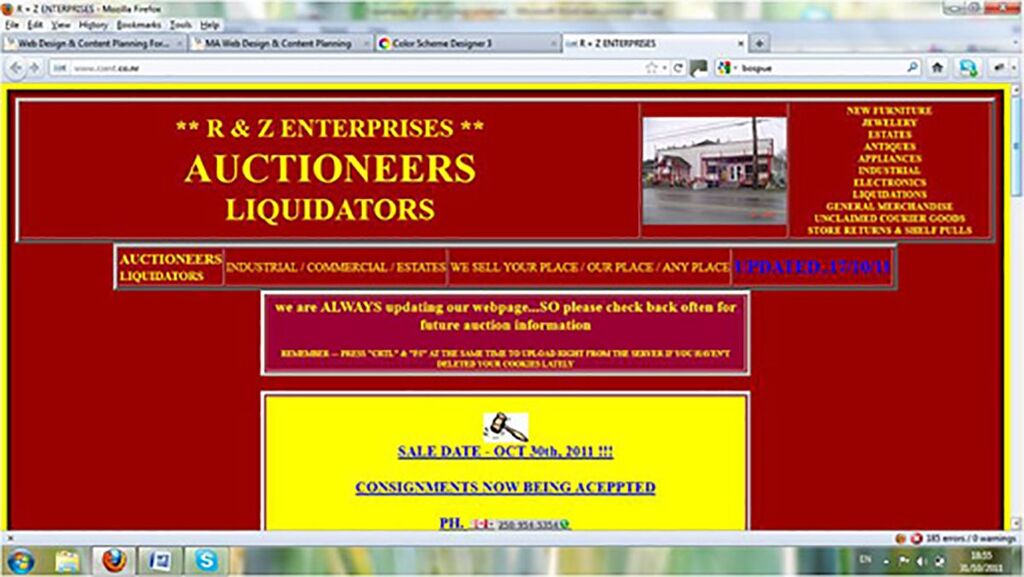 You definitely don't want that.
When visitors come across a site like that, they don't take the time to look around and learn more about the business. They simply hit the "back" button, and click on another website.
By neglecting the power of color in your website's design, you could lose valuable leads. So, make sure you're doing your part in welcoming your visitors. 
If you want to persuade them to stay longer on your site, you need to consider the importance of color in web design. 
Here are a few steps you can take.
Define Your Brand Personality
Before diving into your brand strategy, and choosing the right colors for your website, it's a good idea to define your brand's personality.
A solid brand personality sets the foundation for customer loyalty and retention.
Most customers, especially in the B2B environment, are drawn towards a brand that shares their values and vision.
So it's important to note that the face of your business can attract or repel your target market.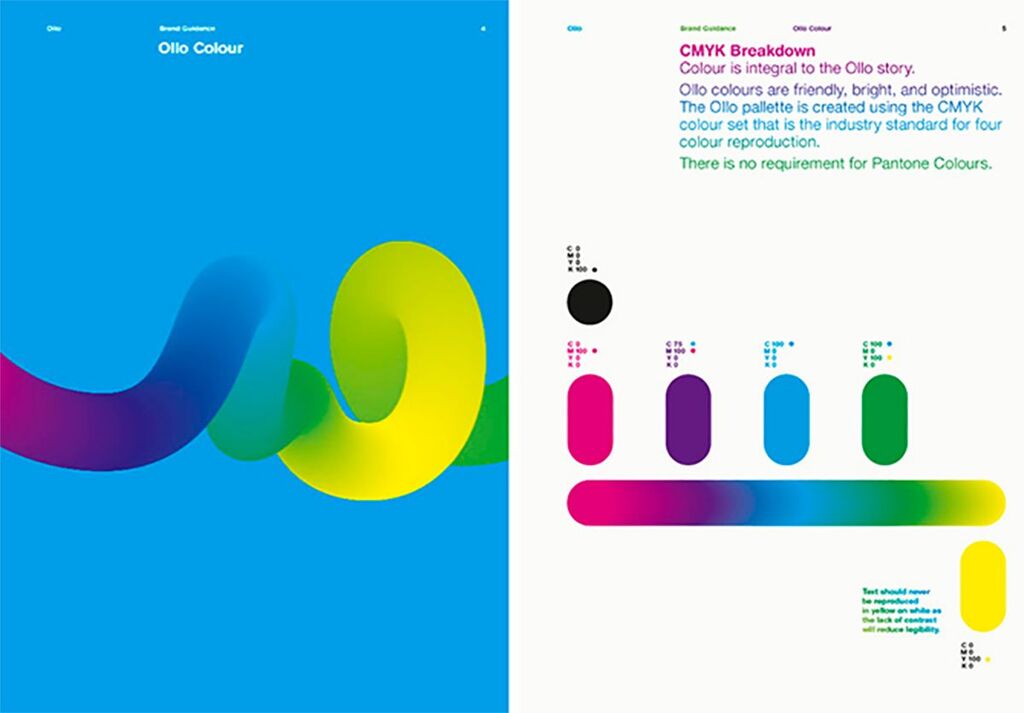 That's why it's essential to consider your brand personality and how you are perceived by your potential customers.
It will be hard for your audience to understand who you are, and truly connect with your business if you are just like every other business out there. Your brand image will define your business, allowing you to stand out from your competitors.
How do you do that?
Start by thinking of words that best describe your brand.
Ask yourself:
How do you want to be seen by your target market?
How do you want to make them feel when they stumble upon your website?
Maybe you want to be perceived as innovative and sophisticated. Maybe you want to appeal to high-end businesses so you opt for a more glamorous image. Or maybe you want to be known as an honest and reliable company.
Whatever you're going for, you need to define it early on.
Get to Know Your Target Persona
Once you've settled your brand personality, you can then work on getting to know your target market.
Who are you trying to attract to your website? What kind of customers are you planning to serve?
Not everyone is a potential customer. You need to narrow down your market and appeal to your ideal customer persona instead of simply trying to please the masses.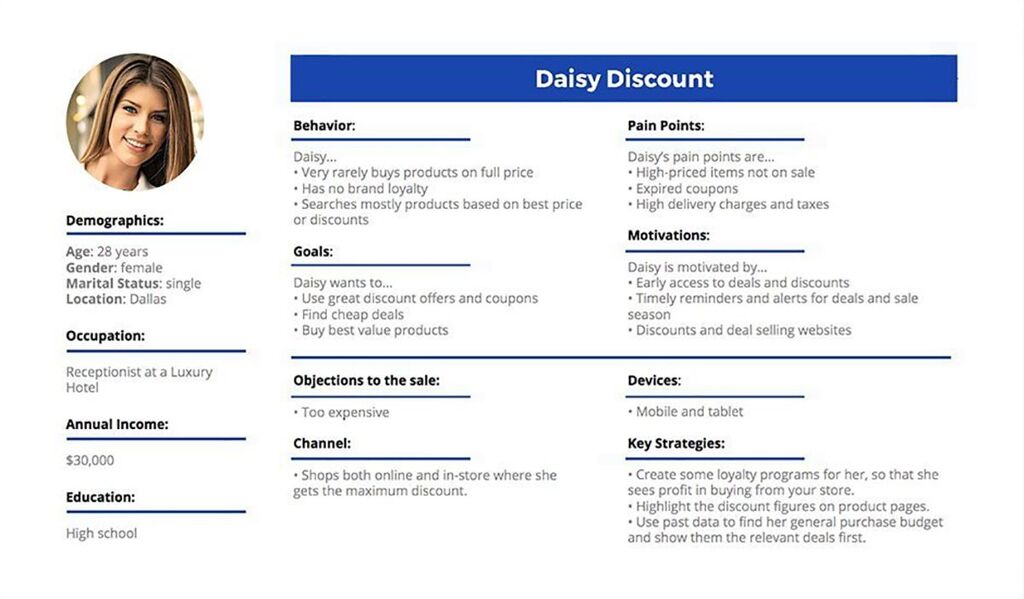 They can be mostly women who are motivated and empowered. Or perhaps they're a group of people between the ages of 18 and 45 who are deeply committed to the environment.   
Knowing your audience and understanding their wants, needs, and motivations can help you choose the colors that will best correspond with their interests.
The colors you pick should appeal to their senses, inviting them to explore and learn more about your brand and what you have to offer. 
Otherwise, you risk getting stuck with a color that is unpopular with your target audience. Instead of influencing their purchase decisions, you might end up losing them.
Understanding The Meaning of Each Color in Web Design
Now that you've established your brand personality and determined your target audience, it's time to delve deeper into the world of colors.
Colors differ in more than just their appearance. Each color represents certain characteristics that evoke particular emotions, moods, or behaviors.
They symbolize unique values that can trigger different reactions in different people.
Do You Know Your Website's Hidden Growth Potential?
Take our conversion-driven web design test and see how much of your website is designed for growth and which parts make people leave your site forever.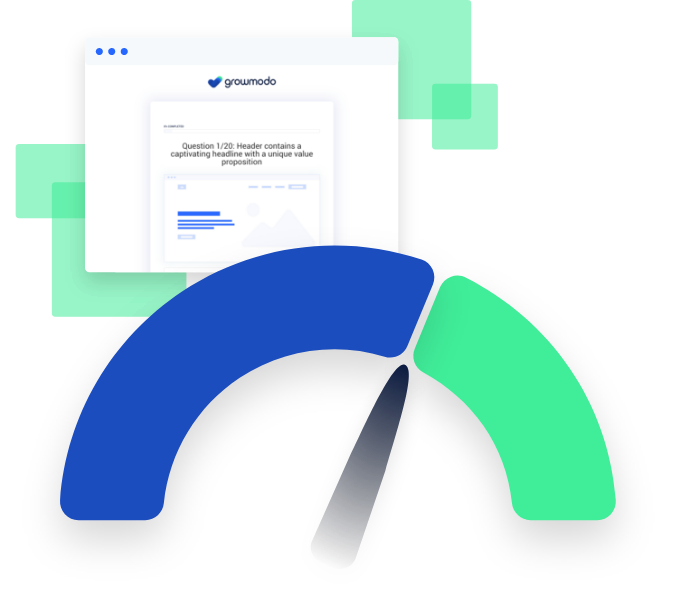 This is something that every marketer seeks to take advantage of.
Through understanding the meaning of each color, you're in a better position to choose the best ones for your website.
This will also help you define your brand and make your website as effective at converting as possible.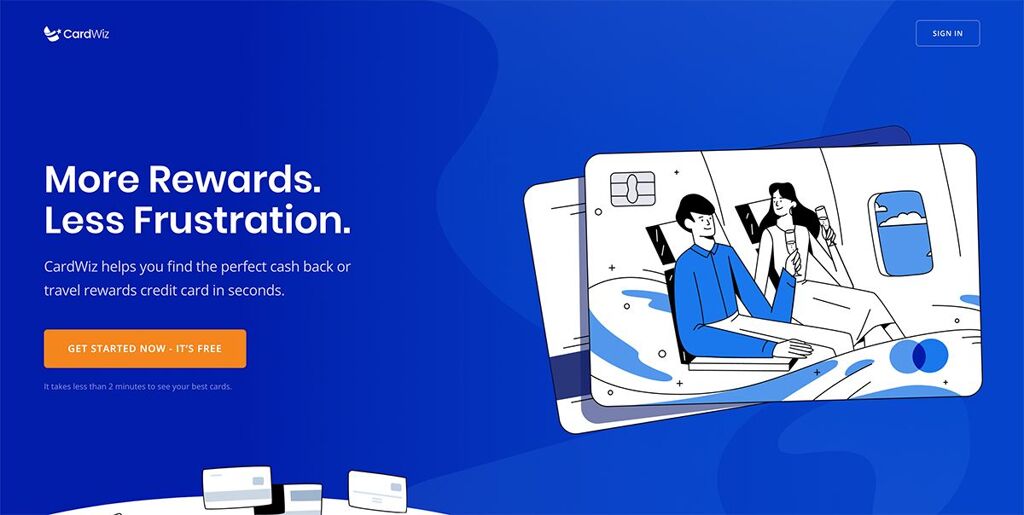 Most commonly found in the finance and tech industries, blue signifies productivity, tranquility, and trust.
Businesses that want to communicate a sense of security to their clients choose this color. Research shows that 57% of men and 35% of women favor blue. 
Some of the most popular businesses that use blue in their branding and websites include social networks like Facebook, LinkedIn, and Twitter.
In the financial industry, PayPal and Visa are also known for their use of blue.
Red represents excitement and boldness. It is considered to be the most emotional color. It is almost synonymous with passion.
When people see red, they tend to experience an increase in their heart rate. Red communicates a sense of urgency. That is why it is often used in clearance sales.
It is also a popular choice among companies in the food, technology, transport, and agriculture industries.
Brands like Coca-Cola, McDonald's, KFC, Lays, and Kellog's are known for incorporating the color red in their logos.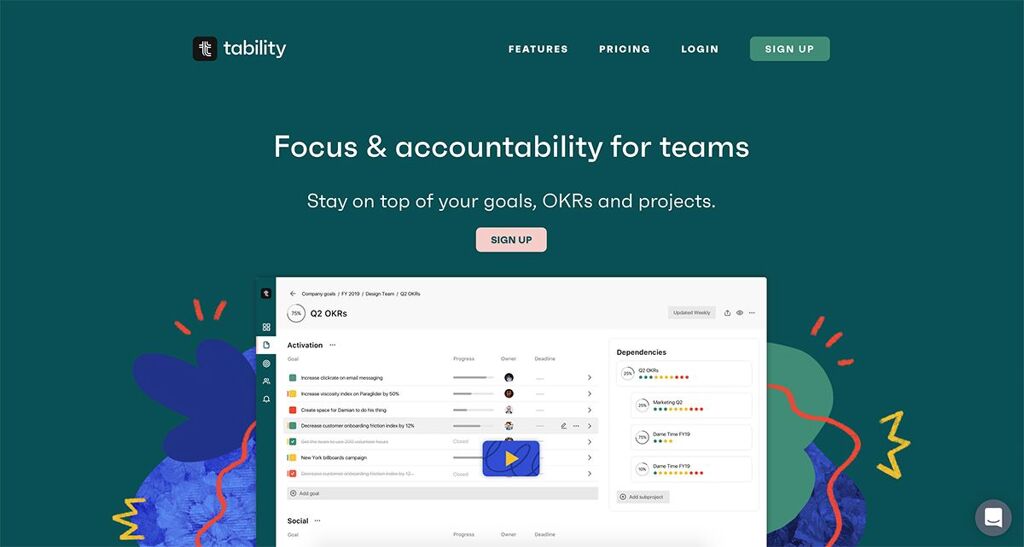 If you want to represent growth and harmony, then there is no better choice than green.
This color often reflects nature. Many store interiors use green to help customers relax.
Businesses dealing with finance, food, technology, and energy all make use of this serene color.
It includes brands such as Spotify, The Body Shop, Whole Foods, and Animal Planet.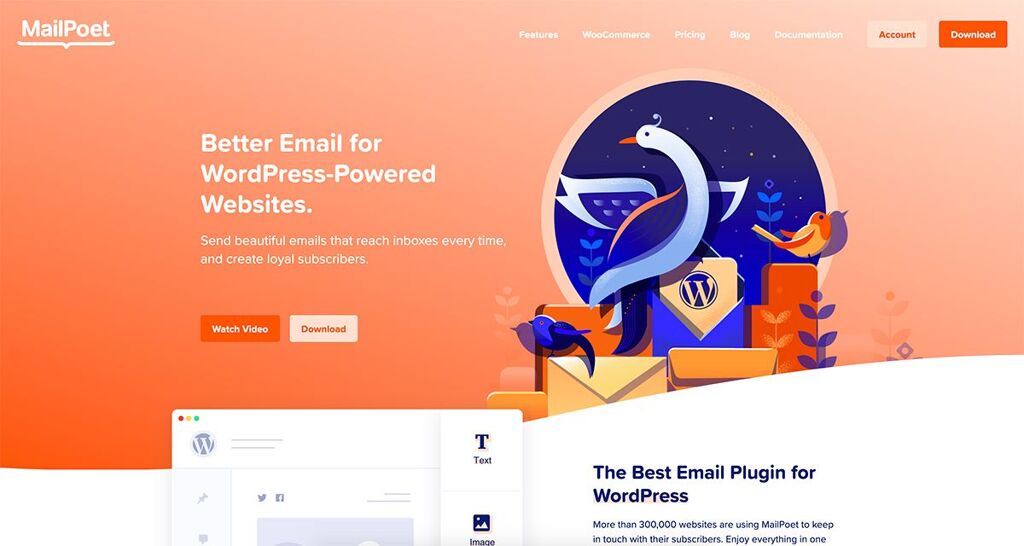 Do you want to compel your customers to take action?
Then orange might be your perfect choice. It is often used in call-to-action-buttons on business websites.
This color exudes confidence, ambition, and enthusiasm.
It stands out and draws in the observer, which is helpful for persuading customers to take a particular action such as buying or subscribing.
Popular brands that use orange include Nickelodeon, Hooters, Fanta, and Harley-Davidson.
Businesses looking to convey authority, power, and elegance frequently choose black as their color.
It is most popular in the technology, clothing, and car industries.
Many famous brands that use black are known to market luxury products.
This includes Montblanc, Louis Vuitton, Jaguar, Chanel, and Blackberry.
White or Silver Web Design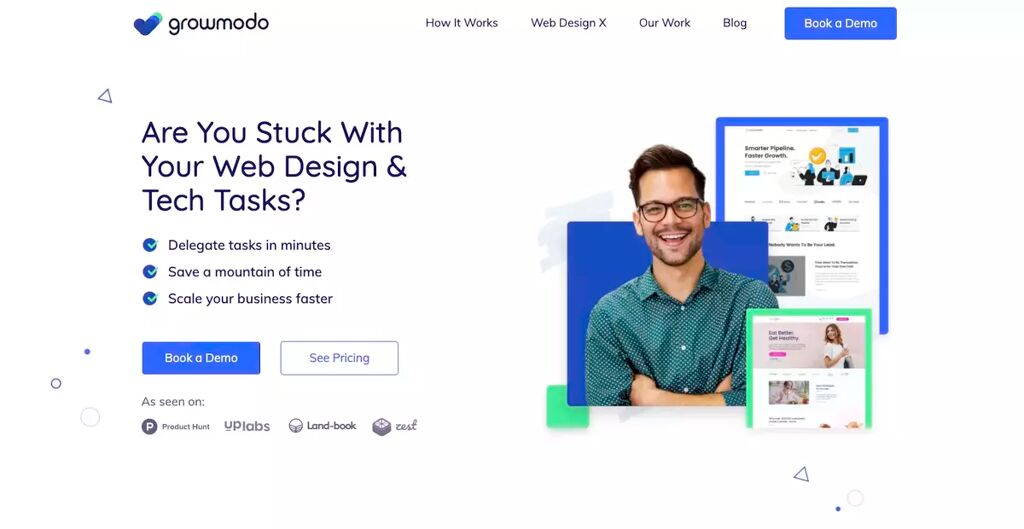 In advertising, white is often associated with coolness and cleanliness.
You can see it in action with brands like Ralph Lauren, Apple, and Honda.
White also represents hygiene, which is why this color is a staple for hospitals and other healthcare industries.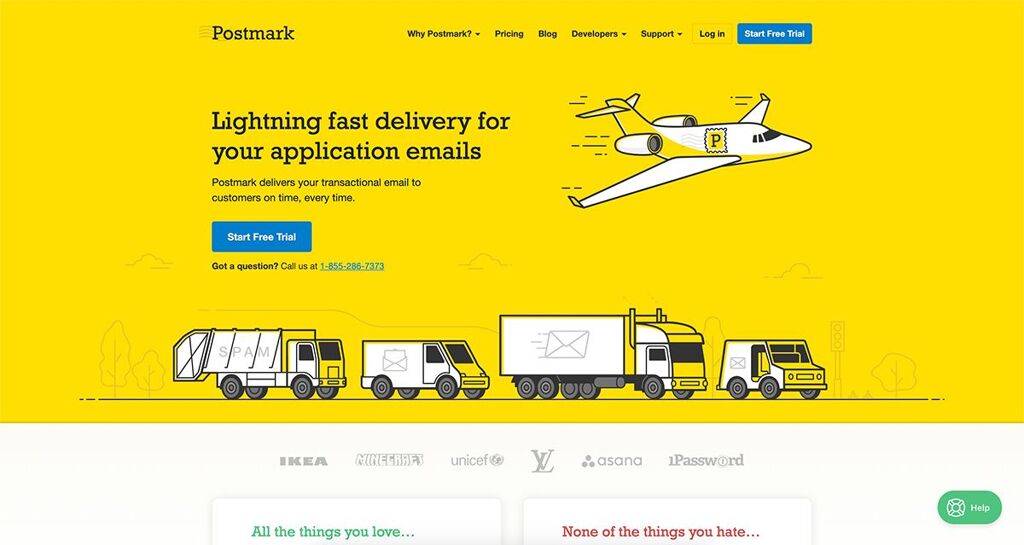 If you want to evoke cheerful feelings, yellow is the way to go. This color symbolizes joy, intellect, and energy.
Just look at National Geographic, Shell, or DHL and the way they've incorporated yellow in their branding.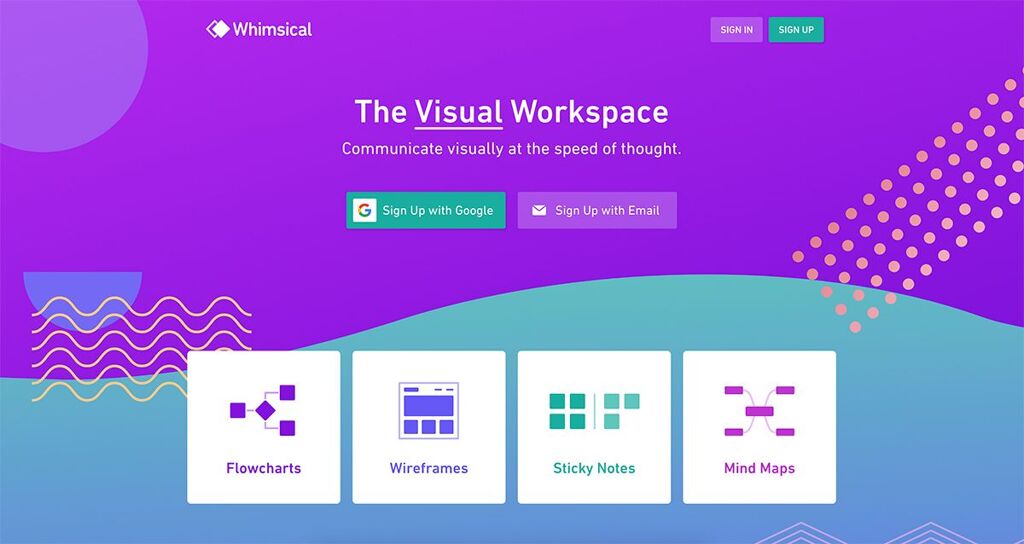 Fashion and beauty brands are known to use purple in their branding and website color schemes. This color emanates wealth, power, and royalty.
Brands that make use of this include Yahoo, Cadbury, and Crown Royal.
Choose the Best Color Scheme
One of the first things to address when starting a web design project is color choice.
A good color scheme is always pleasant to look at.
But don't limit yourself to the two colors you have in your logo. 
In most cases, you need around 5 different colors in web design.
Ideally, your website should strike a balance between vibrant and neutral colors.
Too many bright colors can be overwhelming.
On the other hand, sticking only to neutral shades can make your website appear dull or bland.
Use color scheme generators like Coolors and find you some beautiful web design colors.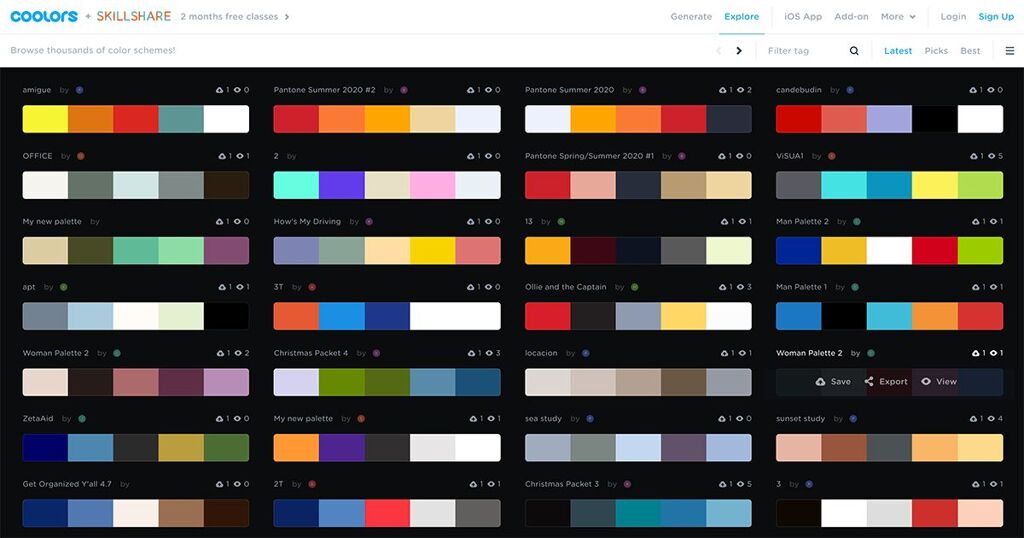 Picking the right combination of colors will make all the difference. It can be beneficial in attracting customers and making your site more welcoming.
Consider Your Call to Action Button
One of the most important elements of a website is the call-to-action button.
This design element encourages visitors to take action, like clicking the subscription button or the link to your product or service offerings.
Studies have found that red, orange, and green perform best when it comes to conversions.
BMI used red in their CTAs and experienced an increase of 2.5% in their conversion rate. Based on 2,000 website visits, HubSpot saw an increase of 21% in their conversion rate after changing their CTA button from red to green.
However, don't get too crazy about this. 
What's more important, is not the button color, but the contrast to the colors around it. 
Choose the color that will increase your CTA button's visibility, helping it stand out from other elements on your website.
This will easily draw the eyes of your customers to those that are important and need their immediate attention.
Simple is Always Beautiful
Choosing your color scheme can be quite exciting, but you should never go overboard.
We would recommend to stick only to three different main colors and have two other colors for minor design features.
More than that can backfire.
To be safe, it's more sensible to recognize the value of white. This color provides contrast, allowing you to declutter and tie your design together.
Color in web design should never be underestimated.
It's such an important element in your website that neglecting it might lead to high bounce rates and lost opportunities.
Doing it right, on the other hand, can usher in many benefits. It can potentially guide your business to grow and thrive.
It may be through attracting more customers, boosting higher engagement, and converting visitors into paying customers.
Now that you're aware of its sheer impact on customer behavior and purchase decisions, your knowledge of color psychology can be put to good use.
Go ahead and improve your website, and boost conversation rates. Get started today!
Website Redesign Project Plan Template
Projects can turn into a mess if you don't plan them properly. Web design projects are not an exception. Download our free project plan to stay on track.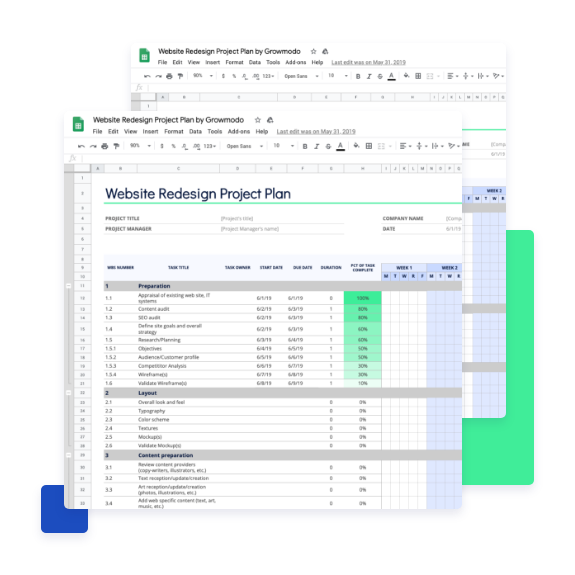 Download our free website redesign project template today to start making your website dreams a reality.
Need some help on where to start? We will be happy to help you develop your vision. Learn more about our web design services here.